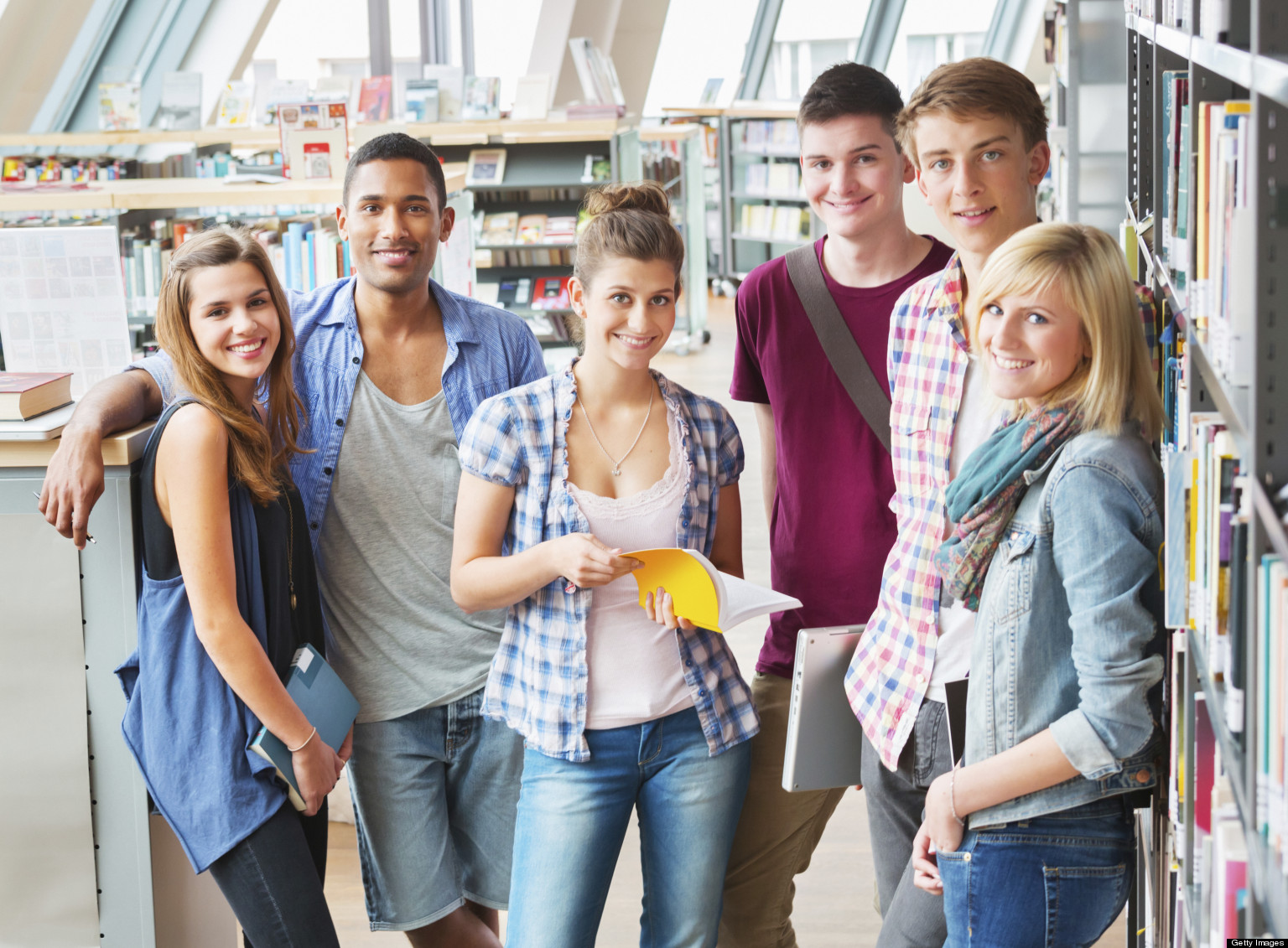 The time of Millennials is now. People born in the early 80′s to 2000 are entering young adult-hood and beginning their professional careers in force.
Some areas of the United States are more attractive for these new up-comers.
Austin, Texas
With a booming economy, mainly revolving around technology, Austin is becoming a hot destination. Job growth is at 4.2% and shows no sign of slowing.
Apple, Google, Facebook, and Intel all have ties to Austin, and are looking at expanding. The University of Texas also helps with the attraction. Many people visit Austin for the first time during SXSW music festival, and have a hard time leaving. On average, 110 people move to Austin each and every day. With this influx, housing is becoming tight– but there is enough room around Austin to expand.
Grand Rapids, Michigan
This may not be the first place that comes to your mind, but a combination of a healthy economy and affordable housing makes Grand Rapids very appealing. Between 2010 and 2012, 27% of the new residents flocking to the city were young. Between the ages of 24 and 35 to be exact. Grand Rapids is taking notice and also revamping their city structure to further increase appeal. Many older downtown areas are being converted to condos, boutiques, and coffee shops.
Dallas, Texas
Texas hits hard again with Dallas. With jobs increasing at a rate of 3.9%, housing that is below the national average, and jobs spreading across energy, tech, telecom, and healthcare– it leaves residents with a lot of options. The metro population has grown an outrageous 5.5% over the past three years– that is twice the national rate. Plus, football and bbq never hurts.
Des Moines, Iowa
Des Moines did not always look so promising– for quite some time their future looked bleak. With recent startups and organizations making it easier by providing co-working spaces, funding and more opportunities to young companies, it is becoming a hot spot. Des Moines has a very low unemployment rate, and you do not necessarily need to be a specialist to snag a job. The finance and insurance industries are booming right now. The job growth is healthy and the home prices are very reasonable. The Renaissance is upon them!
Ogden, Utah
Ogden has become appealing for many reasons. First off, it is situated close to Salt Lake, which makes it easy access to events and nightlife. It is also a short jaunt to get in touch with nature– via fishing, hiking, skiing and more.
Ogden has a media home pricing of $184,000, which is obtainable with the media income being $68,500. Good schools, with higher than average graduation rates, make this appealing for young families as well. According to the National Association of Realtors, 30% of new residents are Millennials.
If you are interested in real estate in any of these areas, buying/selling/realtor, Real Estate Pipeline specializes in connecting the real estate world.
Through verified home buyer and verified home seller leads, we get consumers in touch with trusted real estate agents in their area.
There is no better time than now to act.